A Healthy Appetite for Interiors!
Gizzi Erskine first came to our attention through Channel 4's TV show Cook Yourself Thin. Now an award-winning cookery writer, Gizzi published Kitchen Magic in 2010, and the hugely successful Skinny Weeks and Weekend Feast has been a best-seller since it was published in 2013. As self-proclaimed foodies we jumped at the opportunity to attend the launch of her latest cookbook 'Healthy Appetite' in August, and were thrilled to learn that she is such a big fan of ours too!
Gizzi's launch party was a feast for the eyes as well as the tongue. We loved the delicious new dishes and she loved our wonderful new items that we provided for the launch. This week we caught up with the award winning chef to find out what her all-time favourite RSG products are and shared some behind the scenes snaps from the launch party.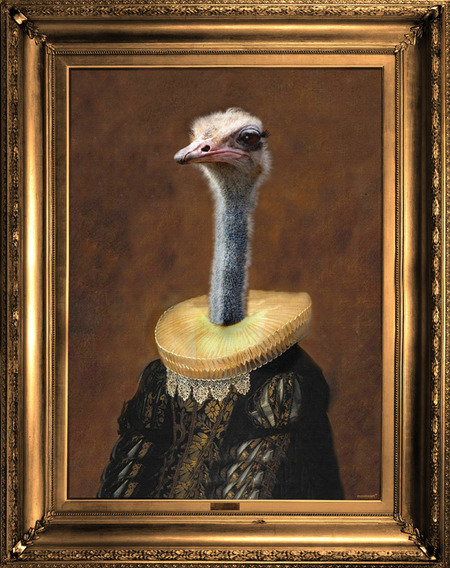 (Images & Styling beetle & WILDE)