THE HOT LIST
Welcome to the May Hot List.

This month we have some great suggestions for things to do and see!
Our fabulous giveaway for this edition is an amazing £150 to spend at Hawksmoor, Steakhouse and Cocktail Bar.

We will have you obsessing over 'Vintage Vamps' this month - applying red lippy and attempting Victory Rolls in your hair...(Annie in the RSG office is the expert!) And finally, after spending most of April drooling over the festival goers at Coachella, we have a new event for you to stalk - The Cannes Film Festival 2013.
Plus some very exciting RSG news to share with you this month.. Read on to find out our special announcement!
Have a great May.

Love
Lucy, Jane and the RSG Team
rockettstgeorge.co.uk
01444 253391
WIN:
£150 TO SPEND AT HAWKSMOOR STEAKHOUSE & COCKTAIL BAR
'The Best Steakhouse in London'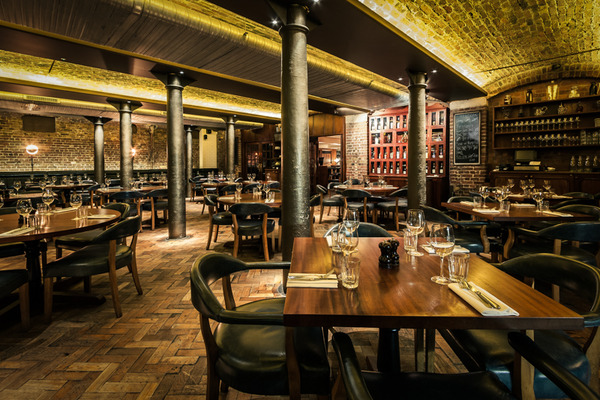 This month's HOT LIST competition is one for foodies. The award-winning Hawksmoor Steakhouses are giving you the chance to win £150 to spend in one of their restaurants. Soak up the relaxed atmosphere and enjoy the delicious food they have on offer. The beef comes from British reared native cattle breeds, producing the perfect steak. Experience the rustic 'dictionary-thick' steak cooked over real charcoal and wash it all down with award-winning cocktails from the bar.

What more could you wish for? Hurry and enter NOW!
"Flawless. The best steak you'll find anywhere." - Giles Coren, The Times
"If it was a person, you'd want to put a big smacker on its lips, possibly even marry it." – Time Out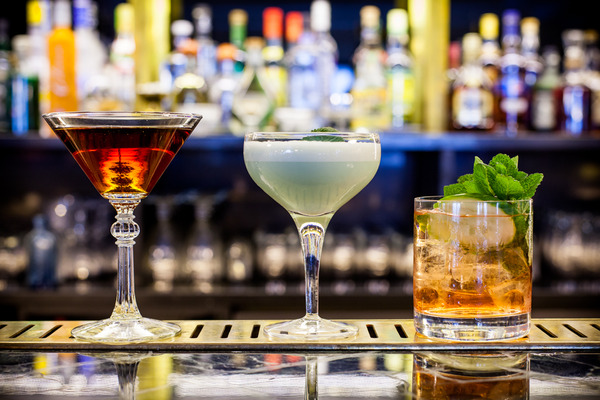 The winner will recieve £150 to spend at one of the four London based Hawksmoor Steakhouse restaurants and Cocktail bars. The prize must be claimed in June 2013 with the exception of Bank Holidays.

You can find a Hawksmoor restaurant at:
Air Street,
5a Air Street, London, W1J 0AD
Guildhall,
10 Basinghall Street, London, EC2V 5BQ
Seven Dials,
11 Langley Street, London WC2H 9JG
Spitalfields,
157a Commercial Street
London E1 6BJ
Click here to enter.
Terms & Conditions apply.
---


NEW: SIGN UP FOR THE
ROCKETT ST GEORGE CATALOGUE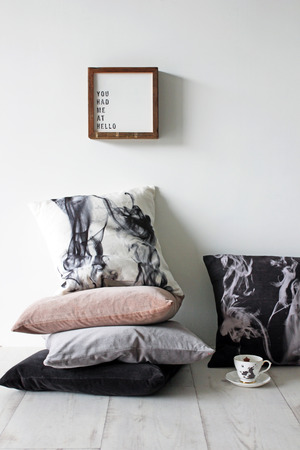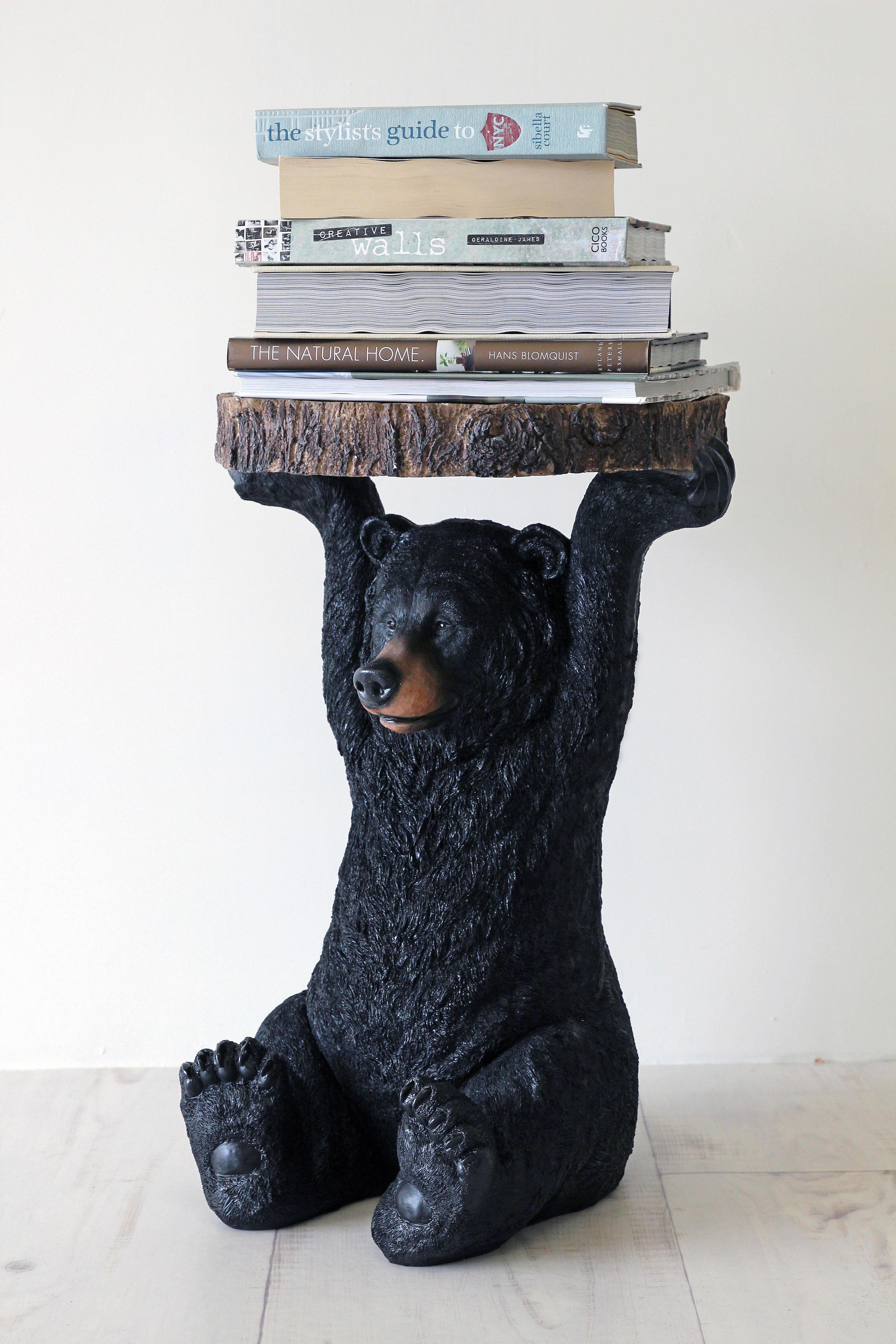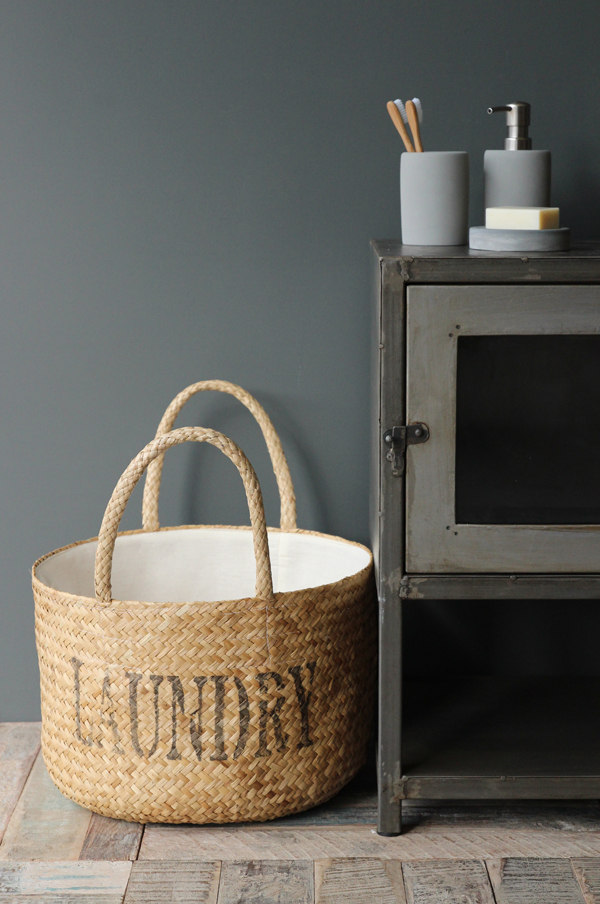 We are delighted to announce the launch of our first ever catalogue!

Due to popular demand from you lovely people we have put together 64 pages of pure seductive style, featuring distinctive in-house photography by Jane Rockett.
Expect to see a brand new range of products, mixed in with our quirky best-sellers.

The very best of unique interiors - available for pre order NOW.
Due for release in June 2013.
---
READ: PARIS STREET STYLE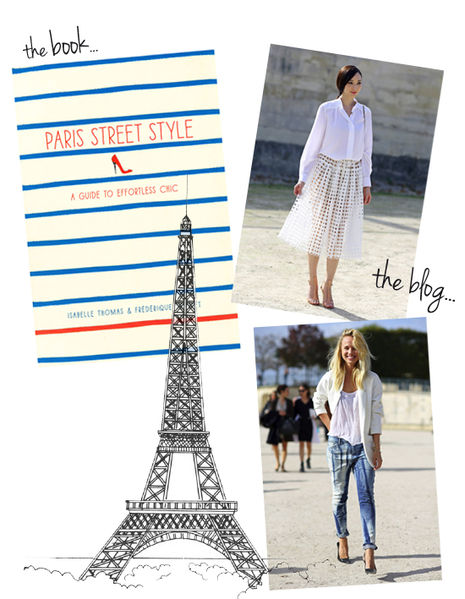 By fashion writers Isabelle Thomas and Frederique Veysset.

The French are well-known for their beauty and impeccable fashion sense. These two French fashion writers share their secrets to achieve Parisian style at it's best – Practical advice and tips - what to wear and how to wear it. Effortlessly Chic? CHECK.

Click here to buy not or check out Isabelle on L'Espress Style and Frederique on FredisBlog
---
This former 1920s Luggage Storage room is one of London's best kept secrets. The intimate and stylish bar is located on the corner of the Grosvenor Hotel in Mayfair. The hostesses wander around in flapper style dresses with the bartenders in bow ties. They are self described 'Cocktail Perfectionists'. With such attention to detail you cannot possibly go wrong here. The slick interior was designed by Fabled Design Studio and inspired by the Bently Boys era and vintage luggage.

We recommend: Clover Club Martini: Tanqueray, lemon juice & raspberry syrup. For more information visit theluggageroom.co.uk
---
VISIT: TYNESIDE ART DECO CINEMA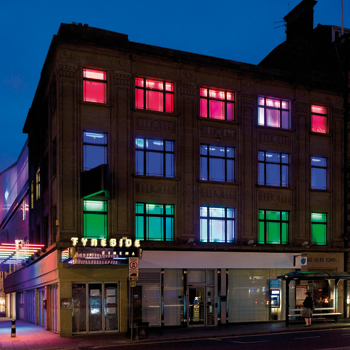 First opened in 1937 by Dixon Scott - Great Uncle to film directors Ridley Scott and Tony Scott - The Tyneside Cinema has kept all of its charm and many of it's original Art Deco Interior. When it first opened it was used to show newsreels, documentaries, short subjects and cartoons.
The cinema has four screens, two bars, a traditional coffee room and displays contemporary artworks.
For more info >
---
Dominating the latter half of May, The Cannes Film Festival never fails to fulfil our need for stalking 'cool' people. Filled with Glitz and Glamour, not to mention a tremendous amount of talent, we will be keeping up to date with all the latest from the festival. This year The Great Gatsby, starring Leo Dicaprio and Carey Mulligan, will open the show. Filmed in 3D and accomanied with a Jay Z sound track, this film based on a 1920's era novel has been propelled into the 21st Century. A dark romantic story full of decadence, excess and love. Released in cinemas 16th May.

For more information visit festival_cannes.fr
---
STYLE: VINTAGE VAMPS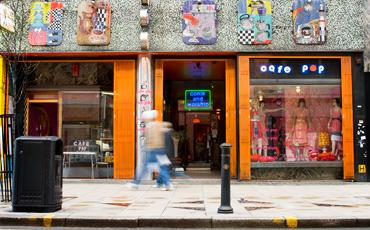 Our favourite style tribe for May is Vintage Vamp - Red Lipstick, Victory Rolls and Pin-up Glamour turned Burlesque. Think Dita Von Teese.
Sexy, sophisticated and beautiful, these Women confidently embrace their curves. Find the Vintage Vamp mecca at Manchester's Pop-Boutique, the perfect place to shop til you drop.

For more information visit pop-boutique.com
---
VISIT:
ARTESAN RETREAT: CHELSEA FLOWER SHOW

Image: Royal Horticultural Society
If you thought The Chelsea Flower Show was only for your Grandparents then think again. This year the RHS are celebrating 100 years since first opening the show - so there are lots of events planned to entertain the crowds. Our favourite section is the Artisan Retreat Gardens, where top designers and artists showcase their creative ideas - a bit like an outdoor gallery.. Plus it's great for celeb spotting! With the Kings Road only a short distance away there is plenty to do post-visit.

For further informaton visit rhs.org.uk
---

LISTEN: ON THE RSG PLAYLIST THIS MONTH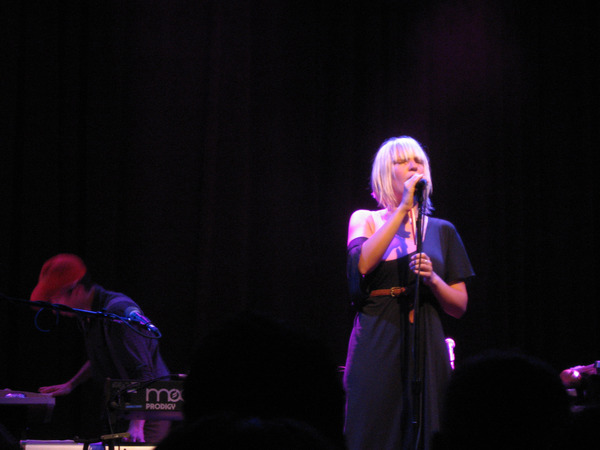 So now we have our fabulous faux bangs, blood red lips, and shimmering tassels
at the ready, we need ourselves some sultry sounds. We couldn't feature the
long awaited Great Gatsby without a mention of the gravelly tones of Sia and her
soundtrack addition of Kill and Run, and if that hasn't tempted your mood for Champagne and Gin,
then sure enough Louis' West End Blues will inspire with his deep, raspy singing and horn music
A little later and we're ready to get the dance floor shakin' - Brighton Buskers The Swing Ninjas are sure
to have you reaching out for your cocktail and shaking your tail feather.